Finally, scrubs the right way.
We're a new scrubs brand- nurse founded & run.
Our Philosophy
Poppy is a brand born out of dissatisfaction with the scrubs available to hardworking medical professionals. When we go to work, we need to be able to work, not just look good.

We made it our mission to develop scrubs that fit better, and are more functional than anything else on the market. High quality fabric, durability, breathability, and the most functional and comfortable scrubs you will ever wear.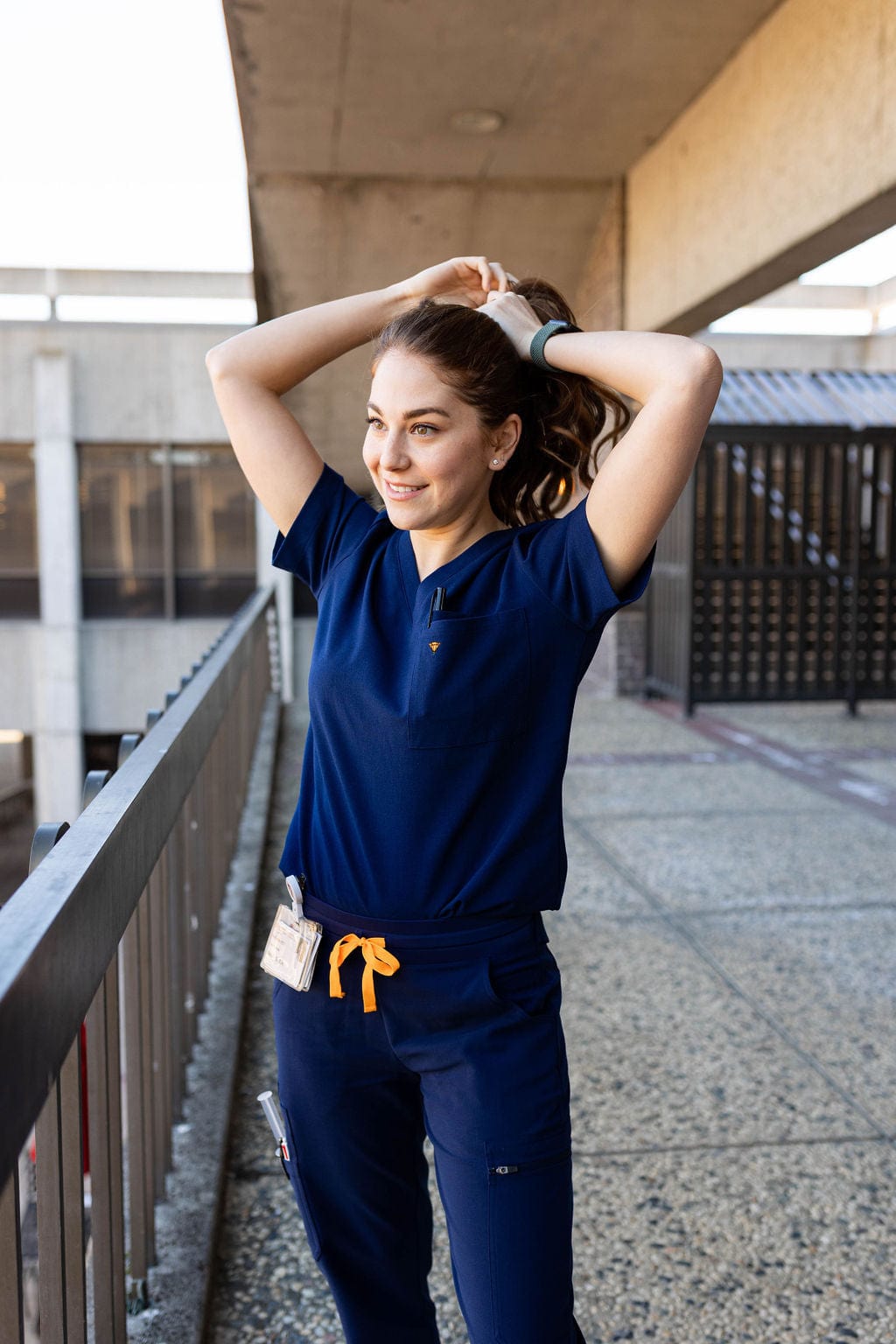 You shouldn't have to choose between what works, and what fits.
Natalie BSN, RN, CCRN
Poppy Scrubs Founder